Its good to get away
Its always good to get away and Elizabeth and June visited Gatehouse of Fleet for 3 nights recently.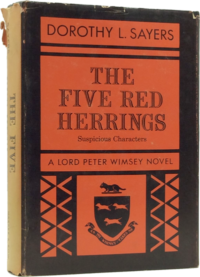 They picked a lovely little boutique hotel called The Ship Inn which is in Gatehouse and where the novelist Dorothy Sayers wrote her book, 'Five Red Herrings' which was a typical Scottish murder mystery.
They enjoyed some walking and paid a visit to Cream of Galloway where they made their own chocolate and ice-cream. Elizabeth said they had a super time and it certainly looks like they had some lovely food.