Attention! There may be drug dealing in your area
Devon and Cornwall Police know that drug dealing is happening in their area. If you use drugs or know someone who does we want to help you so that it stops.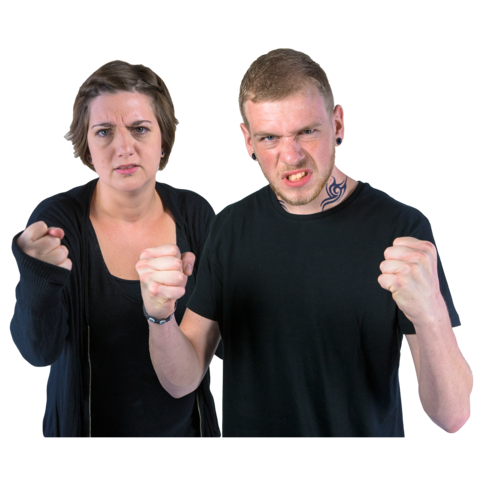 We want to stop dealers in this area and we need your help.