Keep your heart and yourself Healthy!!
This page will tell you the best ways to keep your heart healthy.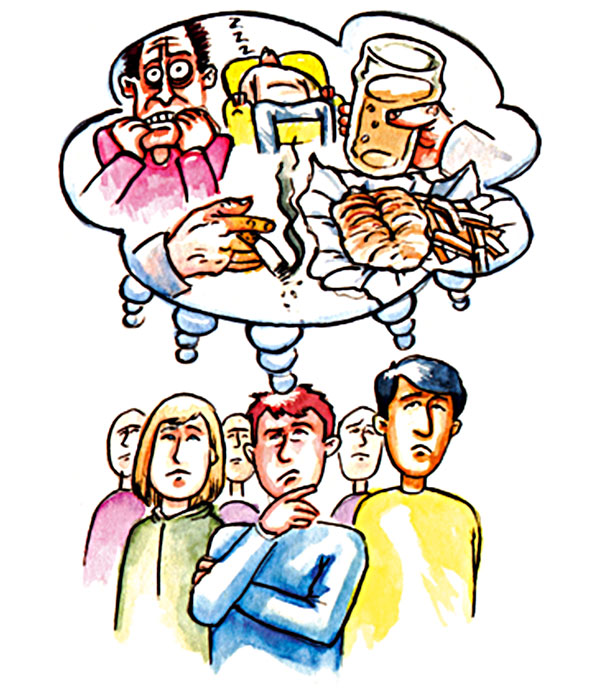 The heart of the matter!
Your heart is a muscle in your chest that pumps blood around your body. You need this to live!
Smoking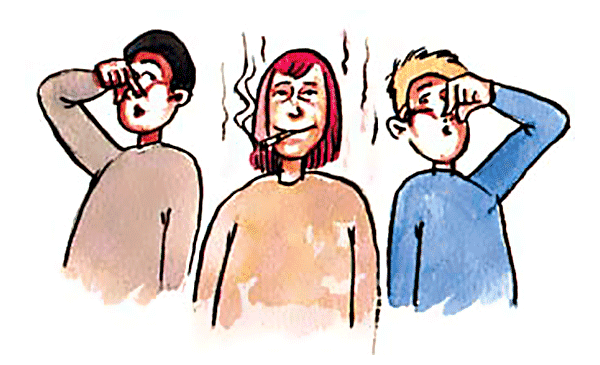 Alcohol
Food that's good for you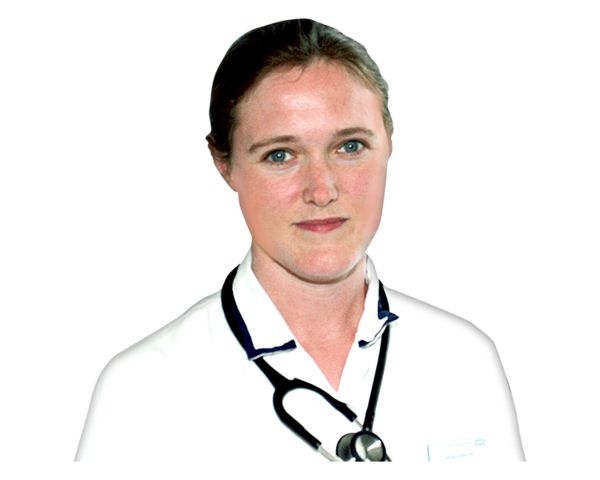 Food that's bad for you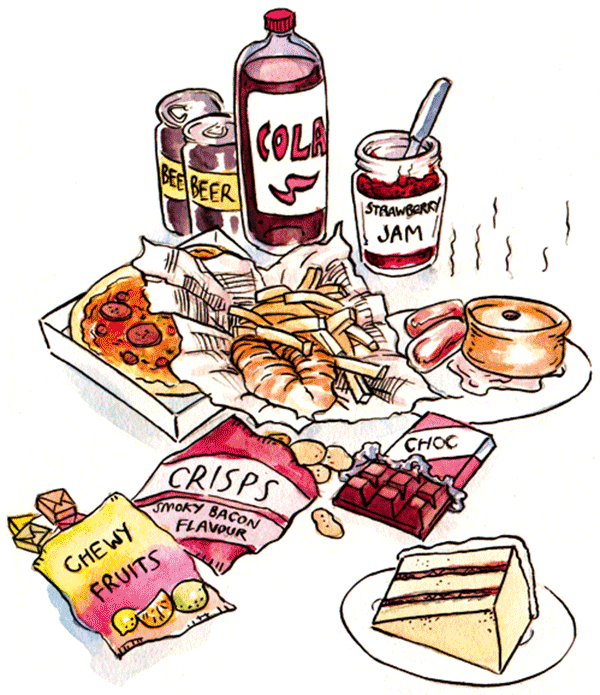 How much should you eat?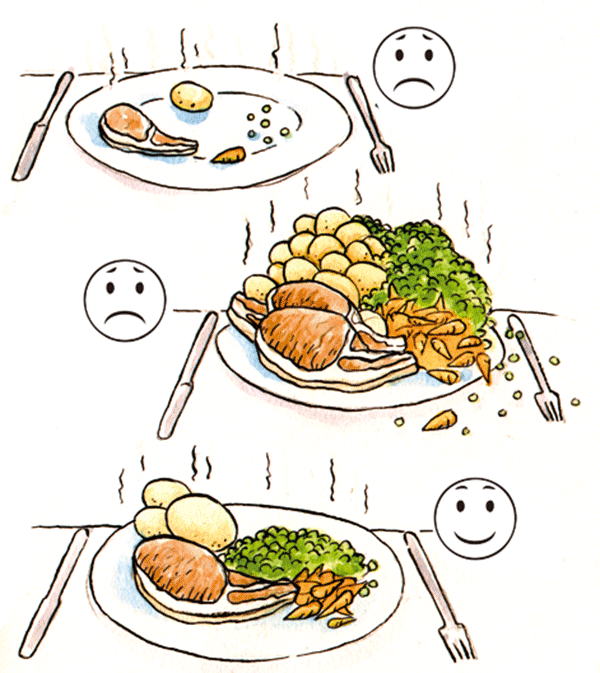 How do you know if you have a weight problem?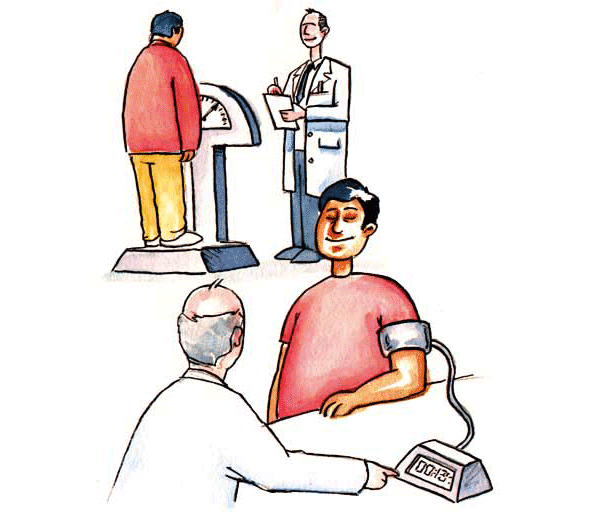 Get some exercise!
Are you stressed out?
Relax!
Some people you can talk to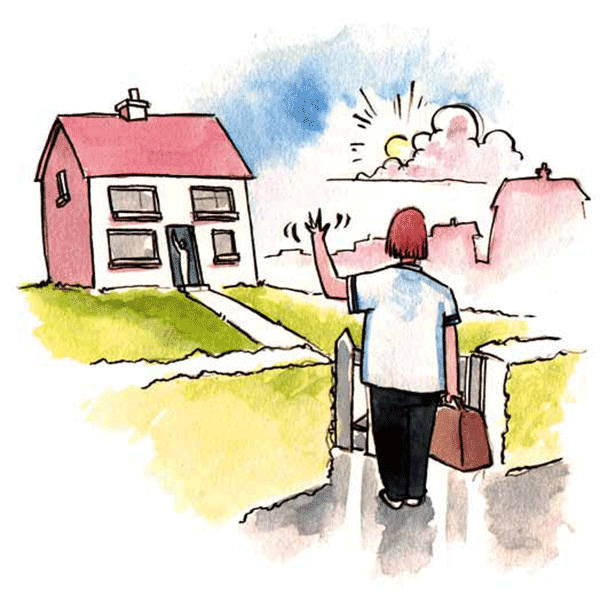 FAIR in association with Community Nurses for People with Learning Disabilities, NHS Lothian. This work was made possible with support from the The Esmee Fairburn Trust and Lloyds TSB Foundation for Scotland.