A day in the life of a support worker
Choose a job you love and you will never have to work a day in your life and this is how I really feel. I am very lucky to be able to work for Beyond Limits Dumfries & Galloway and be part of this amazing family network and have the support of a fabulous team.
I feel privileged
I feel very privileged to support a lady that doesn't live too far from me. We start our day catching up on how her evening went with her family and how she has been feeling. We also chat about what and where she'd like to go for the day, again we very lucky as there are so many choices and things to do.
We get to go swimming, out for lunch and I support her with her weekly horse-riding session, we also regularly go to the Cinema.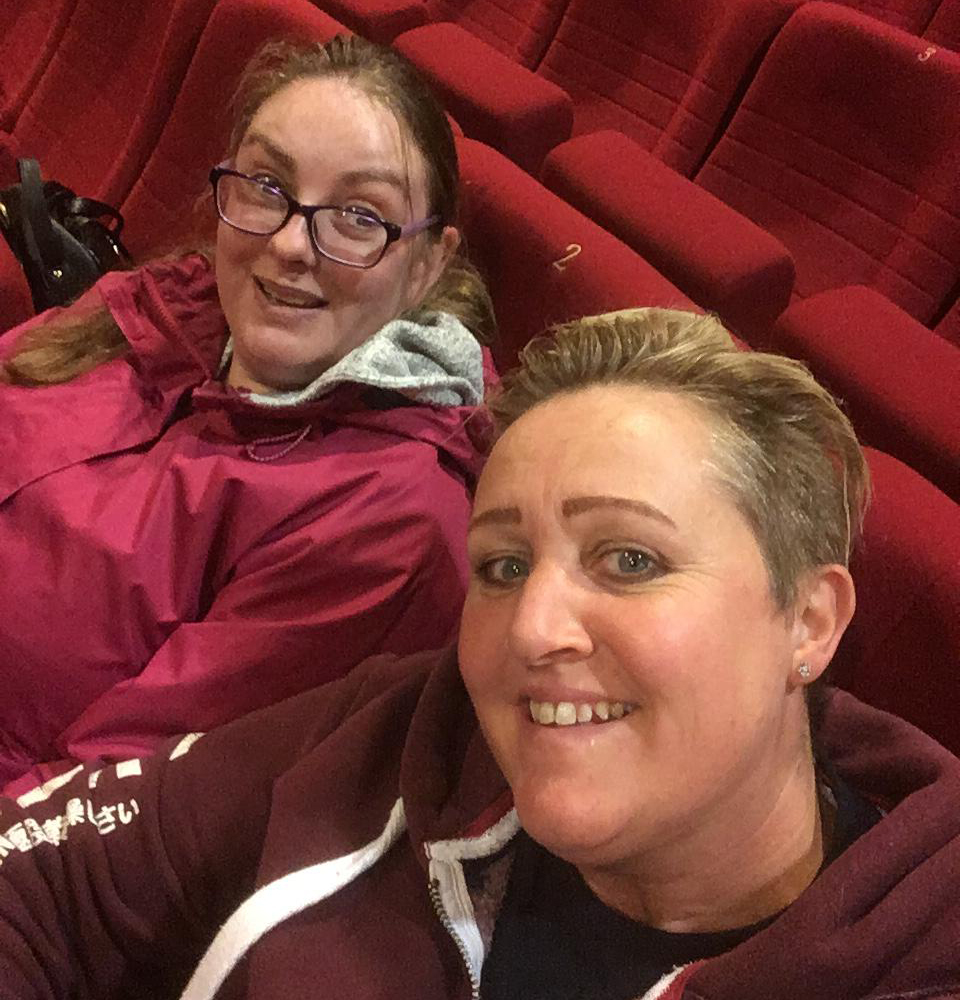 At other times we might do some cooking, we quite often get the slow cooker out and prepare some food together.
No two days are the same
There are never two days the same and you have to think on your feet and be quite adaptable and flexible. The day is organised by the person I support and how she is feeling and plans can change at the last minute. I also work very closely with her family and I feel part of any events that are coming up. They listen to my ideas and decisions and I feel like my input is valued.
I really feel that working with Beyond Limits Dumfries and Galloway, you have so much to gain and nothing to lose.
---
If you are interested in working for Beyond Limits take a look at our current vacancies. [link to D&G jobs]
---